Denuwa Web-Design & Media-Design
Webshop - Online Marketing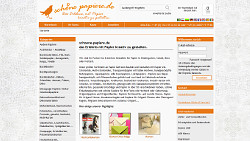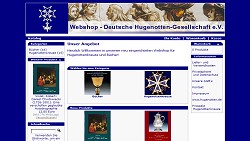 Our webshops are as various as their products, but they all share a clear structur and high safety standard.
Get our full service from the start:
In the last couple of years the amount of webshops increased enormously. It's getting hard to discern dubios and serious offers. We support you, to display your products in a clearly respectable setting.
The most important facts for your customers are a clear and crisp structure, secure data transfer and abidance by the marketing laws. Therefor we connect you with a specialist for online law.
Easy maintenance of the catalog, optimisation of search engines, handy customer and invoice management and a high safety standard to prevent hacker attacks are important for you and obligatory for us.
We favor open source shops. They are freeware and feature various contributions for your perfectly equipped online marketing.
Of course we customise your shop to match your existing web-site or marketing design. We also offer to import your products into the catalog.