Denuwa Web-Design & Media-Design
Translation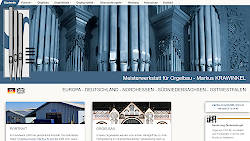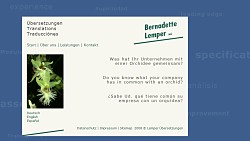 A German organ builder appears online with a bi-lingual web-site. Thanks to our translator Bernadette Lemper.
Get our full service from the start:
Our in-house professional translators enable us to offer you the facility to present your company in English and German.
Our translators are experienced in business, lyrical and day to day English and German.