Denuwa Web-Design & Media-Design
Ranking - Search Engine Optimisation (SEO)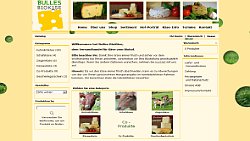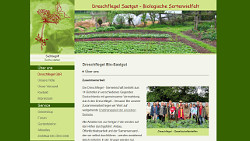 These two German webshops happen to be in the top 10 in Google's search engine.
Get our full service from the start:
Your web-site will not be hidden amongst thousands. Our know-how of search engines and ranking guarantees high positioning.
To be "Number 1" or at least in the "Top 10" on search engines depends on many details. Your web site will include all the necessary detail to keep it highly ranked.
We check the content of your web-site regarding search engine optimisation (SEO) and adapt text in close coordination with your company.
We don't use any dubious tricks, that are against the rules and would be treated as spam. This can cause major problems with search engines and your web-site would be banned from the index.
All our running web-sites reach very high ranks with important and often searched keywords. Many of them are on first place amongst ten-thousands, sometimes millions of competitors.
We will also provide you with regular reports which will show how often your site was visited, which pages were viewed, and how often.