Denuwa Web-Design & Media-Design
Print Media - Flyer - Business Cards - Posters - Corporate Design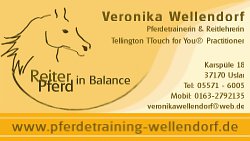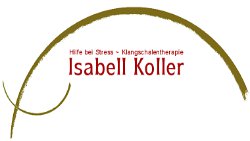 Just a few examples of our artistic work: a business card, which matches the website and a company logo.
Get our full service from the start:
Building up a new web-site is often followed by revamped printed materials. We deliver prepress repro of all further print media to make sure, that your company appears recognisable.
Dis-satisfied with your existing logo, or perhaps don't even have one? Logos make statements about your company and its values. We will help to design a logo which will represent your company and its corporate outlook.
Despite the advantage of a flexible internet print media like flyers, brochures and business cards are still important advertising material. Of course your company design should be recognisable online as well as on printed paper. We take care of both purposes.
We are experienced to create posters since many years. Posters have to catch the hasting viewer's glimpse and deliver important news on first sight. We consider all necessary psychological strategies.