Denuwa Web-Design & Media-Design
Precisision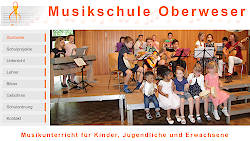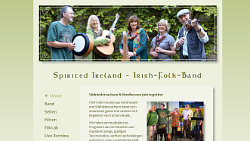 The more complexe the design, the bigger the challenge of a precise presentation. No problem for us ...
Get our full service from the start:
It's the little things, that make a web-site better than others. Therefor all visual details will be of utmost precision.
We take care of all the smallest technical issues, to ensure that your web-site runs efficiently. The site will be validated based on the W3C-Standard and errors in the code won't occur.
Your web-site will have highest compatibility with various browsers.