Denuwa Web-Design & Media-Design
Individuality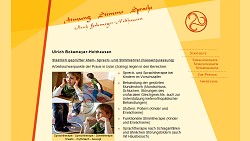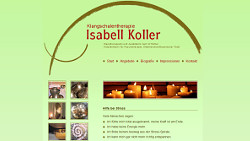 Every new project releases our creativity, which guarantees a unique look for your web-site.
Get our full service from the start:
Each web site is designed to meet the individual identity of the company.
We don't use drag&drop software or prepared patterns. Every design is handmade and built up from scratch. With us you can expect far more than ordinary instant products.
Each web site is developed in conjunction with your ideas and suggestions.
Our work will fully reflect your business.