Denuwa Web-Design & Media-Design
Compilation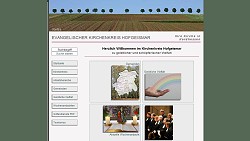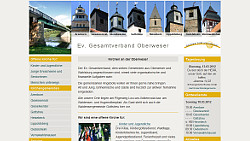 We are also able to provide the complete content for your website, text and images.
Get our full service from the start:
The key words associated with your business are identified and highlighted for your web-site visitors, and for search engines.
All text is carefully proofed and delivered in a professional manner. We also help to write your advertising text.
Professional graphic design and photography assure, that your completed web-site will look and perform in a professional manner.
Working in close collaboration with every new client, we design and define the structure and content of your web-site. Every visitor to your web-site must quickly learn of the way in which you conduct your business, and it is our role to deliver your image, services, and products clearly and concisely.