Denuwa Web-Design & Media-Design
Forum - Bulletin Board - Community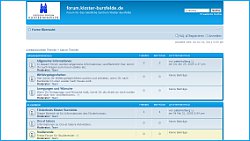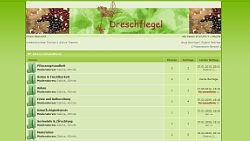 Optional: You can geht a PhpBB Forum without customisation or with a colourful layout.
Get our full service from the start:
A board is a wonderful way to communicate with friends or your customers, to share your thoughts or find and offer help for personal or specific problems. It may be even more useful than a huge community like Facebook. But a board needs a thoughtful administration. We would be pleased to support you.
We prefer to install the phpBB Forum, which includes a lot of features to build up various groups. phpBB can be customised in many ways.
phpBB includes perfect security settings, prevents spam and dubios applications.
From time to time your board should be checked in terms of security. We are reliable partners to keep your forum clean from spam and hacker attacks.