Denuwa Web-Design & Media-Design
Administration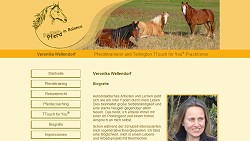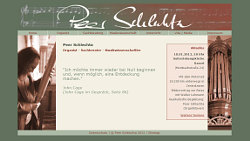 We offer full service, to make sure, that web-sites like those above are always fully up to date.
Get our full service from the start:
We identify an appropriate domain name for your web-site, check availability and register for you. We also procure .ie domains.
We arrange all hosting and technical configurations and contact your chosen provider. Instead of worrying about these things you can start to look after the personal content of your web-site.
A full service agreement can be offered, to ensure that your web-site is always fully up to date, or we will provide training so that you can maintain it yourself.
Our set-up service also includes registration of your web-site with various search engines, and applications for registration on important related portals.
You are provided with regular information on how well your web-site is performing, if you wish so. We watch the traffic on your website and send reports frequently.