denuwa Web-Design & Media-Design
All-round carefree package for all branches
Our well experienced team of freelancers carrys out all tasks regarding web design, media design and print media. The team consists of two webdesigners, a photographer, a video specialist, a php-programmer and two translators.
Nicola Uphoff-Watschong is your contact person. Her office is located in Germany, Oberweser (County Nordhessen, at the border of South Niedersachsen and East Westfalia) close to the cities Kassel, Göttingen, Hofgeismar and Uslar.
Nicola Uphoff-Watschong especially loves to work in Ireland, where she spent a lot of time in the past years.
Web-Design with an individual appearance and a clear structure is our special trademark. Our customers can be sure, that they get pure handcraftet design for a reasonable price. Please have a look at our latest (German) projects: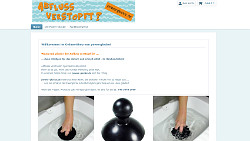 www.power-glocke.de
An ingenious product to clear blocked sinks (tested: it's definitely very helpful!)
Nicola Uphoff-Watschong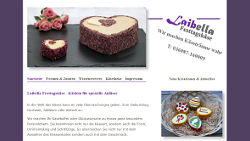 www.laibella-festtagskaese.de
I am so happy!!! Gorgeous photos! I'm absolutely content with the website! Wow!
(Gisa Zippert)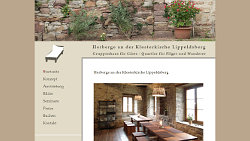 www.herberge-klosterkirche.de
This hostel website is absolutely nice, classy and really "sensuously". Kudos!
(Astrid Elgnowski, member of the hostel planning team)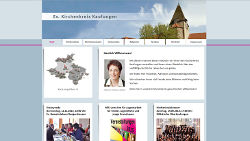 www.kirchenkreis-kaufungen.de
That's a wonderful present for us all. Big thanks for the wonderful colaboration.
(Secretary Church district Kaufungen)